Hey Friends! 
We're nearly 5 months off the road now, the longest we've ever gone without regular gigging.  We're both beginning to feel the effect of this in our playing, in our state of mind and our very approach to making music.  Not an easy path to navigate, but we do our best to keep each other hopeful and inspired.  
We're continuing to write and record (new album in 2021?); 
To play and record our Facebook Live from the Porch Sessions (new live album 2021?);  
And encouraging ourselves to explore more of the natural areas of our city and state, to get in the forest or near the lake whenever we can.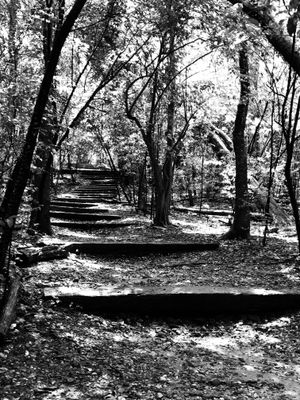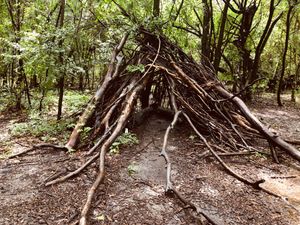 (Photos by Melissa : City Park, New Orleans 2020) 
Another side effect of being off the road for this long, is that our outreach and fan growth has sort of plateaued.  
We keep making more videos for YouTube and sharing via Facebook groups to reach new fans, but many of these social platforms almost require that you 'boost' your posts with advertising $$ so that they get seen.  And we understand, business-commerce yada yada, but as musicians trekking our way through a pandemic, spending advertising $ is lower on the priority list. So with that said... 

Melissa is turning 40 on August 3rd!! 
Saturday is our 20th FB livestream! (Aug 1st, noon central), 
It will be a bit of an online birthday celebration. Join us! 
(P.S. - Aug. 8th will be our last live-stream for a month-ish while we take time to fill the creative well and work on those albums we keep mentioning!)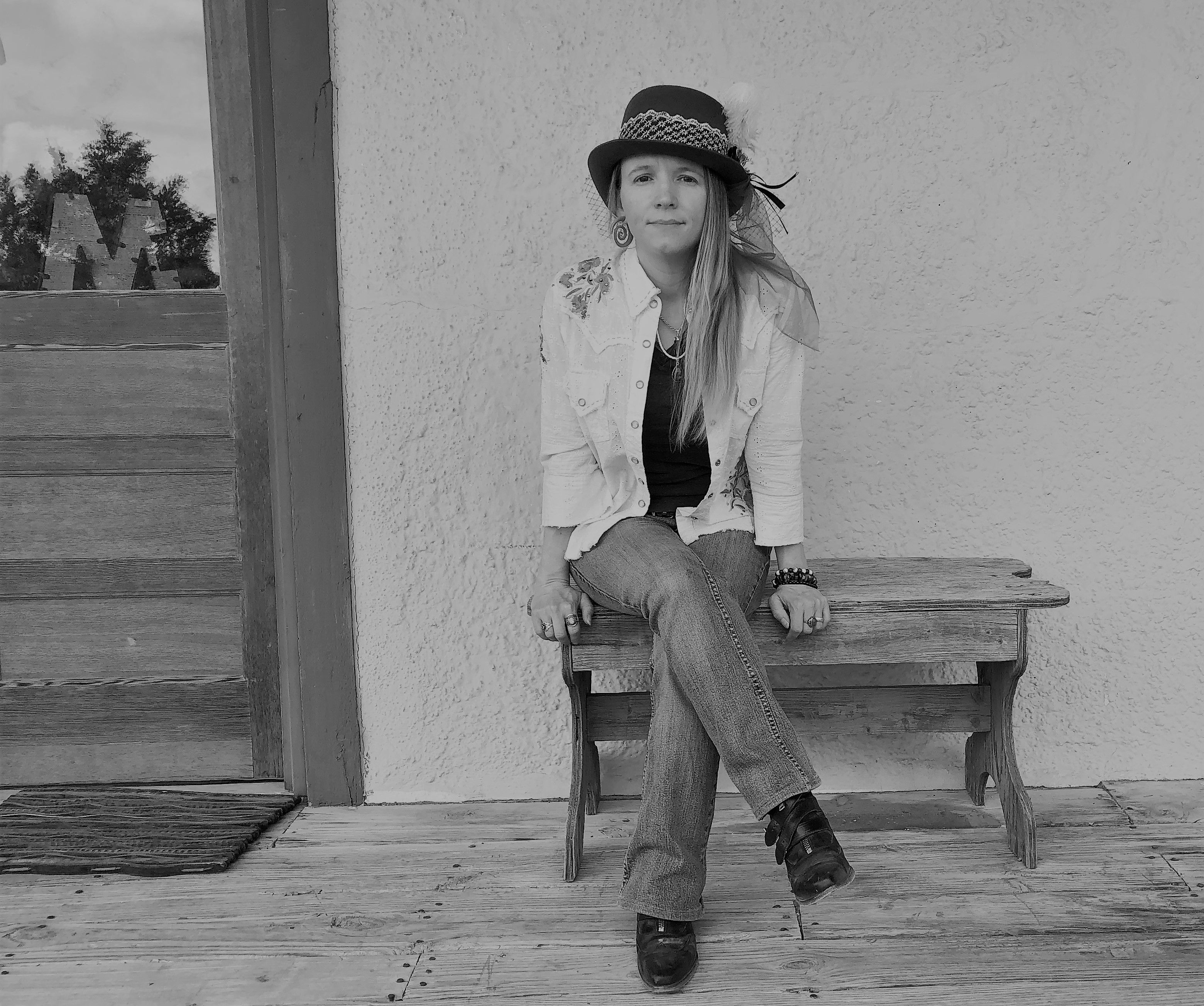 photo by Matthew DeOrazio - Marfa, TX March 2020 
Birthday gift ideas: 
Subscribe to our YouTube channel - just since our last newsletter we've added 5 new videos! 
We're currently at 75 subscribers; we have to have 1000 in order to monetize the channel; while we're quite far from that goal, every view-like-subscribe counts towards elevating the channel. 
Share our page or our videos or our music with a friend who could benefit from some uplifting music. 
Music is such a healing balm, and sharing music with others helps us all to feel a little less alone in these strange and challenging times.  We're so grateful to be able to share this gift with you all.  
Call in on a friend that you haven't connected with in awhile. 
The power of community and connection, beyond opinions and party lines, is one of the essential ties that bind us together.  So many of us feel more isolated than ever in this quarantine/socially-distant/rapidly changing time... 
Let music be thy medicine; let the sounds soothe thy soul. 
And most of all...BE LOVE!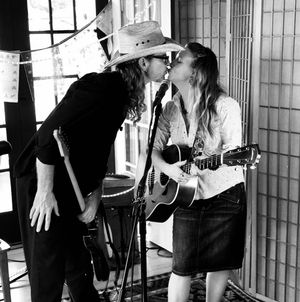 In local/outdoor performance news....we do have a couple dates coming up where we'll be playing music Live In Person! 
SAT. AUG. 15TH and SAT. SEPT. 5TH - 9:30AM-11:30AM - 
CAMELLIA CITY FARMERS MARKET - SLIDELL, LA (just a short trek from NOLA). 
PS - another project we're working on is the search for a sturdy camper trailer (18-21 foot) that we can tow around the country and so we can get back on the road when music venues and house concert gatherings open up again . 
If you happen upon one in your travels, or know someone selling one, feel free to email us the info.  THANK YOU!!! 
Thanks so much for the continued love, support and encouragement!  It means the world to us! 
We're so grateful to be in (virtual) community with you. 
BE SAFE and BE LOVE! 
xoxo M&M    
Melissa and Matthew DeOrazio 
The Dirty Rain Revelers