We are immensely thrilled to let you know about some very exciting news!!!  Sweet Jones has been selected to be one of the local featured musical acts on the very first episode of NCIS: New Orleans.  The talented and funny Rachel Hsieh joins us on cello for this particular song.  We had a blast working with her and the set/sound crew for the show.  We look forward to more adventures like this in the future!  The show will be a two-part pilot to start. 
Tune in to
CBS on Tuesday, March 25th
(7pm CST)
and watch until the end, as we are in the French Market scene toward the end.  Yay!!!
Here's a little
article from USA Today
about the show.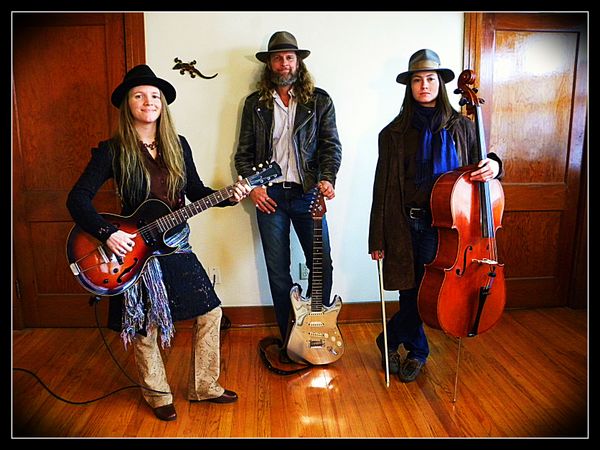 Not our official wardrobe on set, but one of the 'sample' looks we sent in for ideas.  Fun!