Hey friends!  
The open road awaits...just days away from our biggest adventure yet!
Our recent show at New Orleans Museum of Art was amazing, we're so happy with how it turned out.  Thanks to everyone who helped make it magical.  We've got 6 videos from that night uploaded to YouTube now! 
We have a new record in the works!!! We'll have a limited pre-production run with us on the Spark Tour. 
We'll finalize the record for release this autumn, but in the meantime we have two singles on the website to preview.
It's been a crazy busy year on many levels. Work on the record has ebbed and flowed with everything else.
We're hoping persistence and patience will result in a solid piece of work.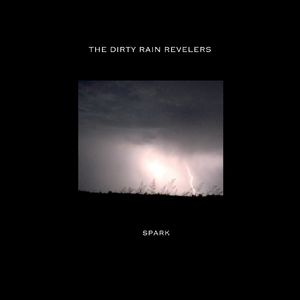 We look forward to meeting you in your town this summer! ⚜️☮️❤️?
Summer 2018 - Spark Tour begins officially June 17th, starting in Nashville!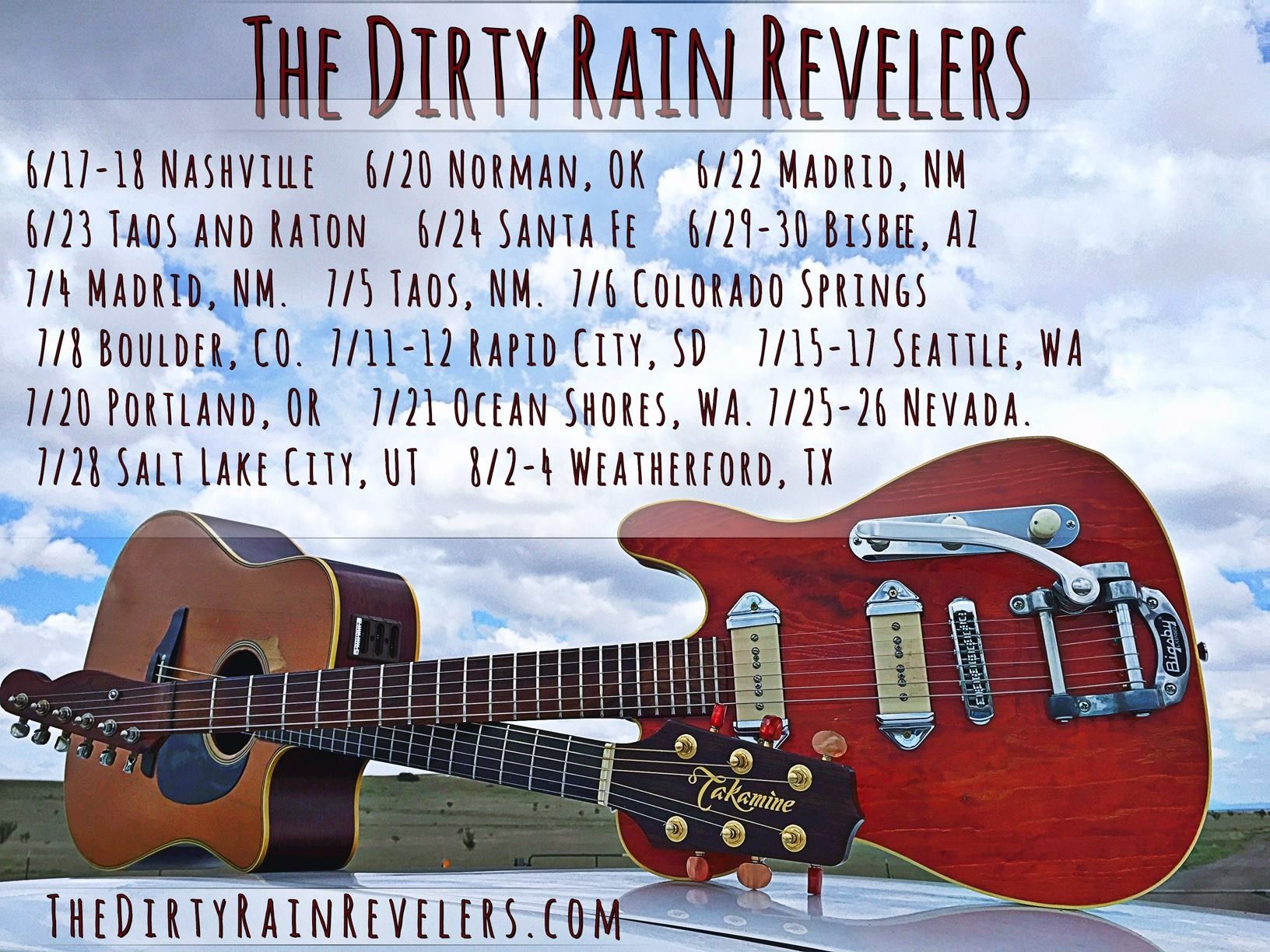 With much love and gratitude....see you soon.  xoxo M&M 
The Dirty Rain Revelers 
www.TheDirtyRainRevelers.com
Surya Revelers Medicine Music 
www.FaceBook.com/SuryaRevelersMedicineMusic